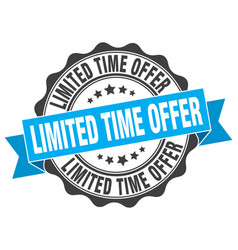 LIMITED TIME ONLY: 5 Year Service Contract INCLUDED IN SALE PRICE for all new RV's sold by 11/30/18! Call for details!
BEGINNING 11-1-18
ADDITIONAL DISCOUNTS
ON ALL RENTALS
UP TO 50%
PLUS LOWER RATES
ON SELECTED RENTAL UNITS

CALL FOR DETAILS 
3 day minimum
__________________________________
GIVE US A CALL FOR A
GOOD  'OLE FASHIONED
HONEST QUOTE


WE ARE PET FRIENDLY
 MB Thomas RV Sales
Where every adventure begins with a turn of the key. 
Find a great deal on your first or next RV. Try before you buy. Fast, fun affordable.